Contact Us
We're pleased to assist you in making your product program successful.  For requesting a quote or for obtaining further information, please contact us at: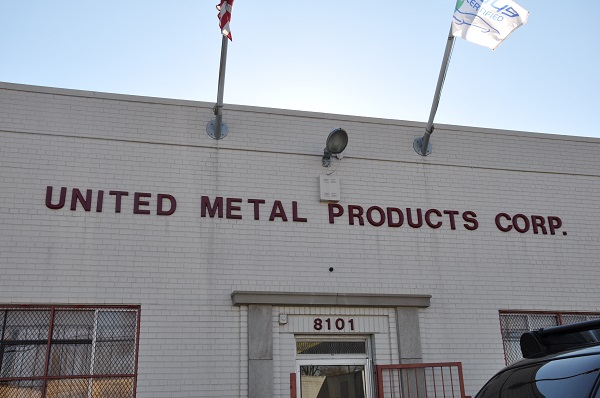 Detroit Washers & Specials
8101 Lyndon
Detroit, Michigan 48238
Phone:Sales 734.261.2600, ext 339
Toll Free: (877) 694-0412
E-mail: sales@detroitwasher.com
Here's a map to help you conveniently locate us:


THANK YOU FOR VISITING DETROIT WASHERS & SPECIALS!
WE LOOK FORWARD TO SERVING YOU!